Once again we teamed up with ABC and the amazing team of Foreign Correspondent, this time to see Australia "Through American Eyes". Investigator John Eligon travels down under to explore first hand the relations and dynamics between Indigenous Australians and the rest of the country.
We were inspired by the native aboriginal style, and we infused it with all of LaFinka's spirit in order to achieve a distinctive look.
Special thanks to The Foreign Correspondent for their trust and the creative freedom we had. 
Make sure to watch the full episode following 
this link
.
Check out our exclusive Director's Cut below: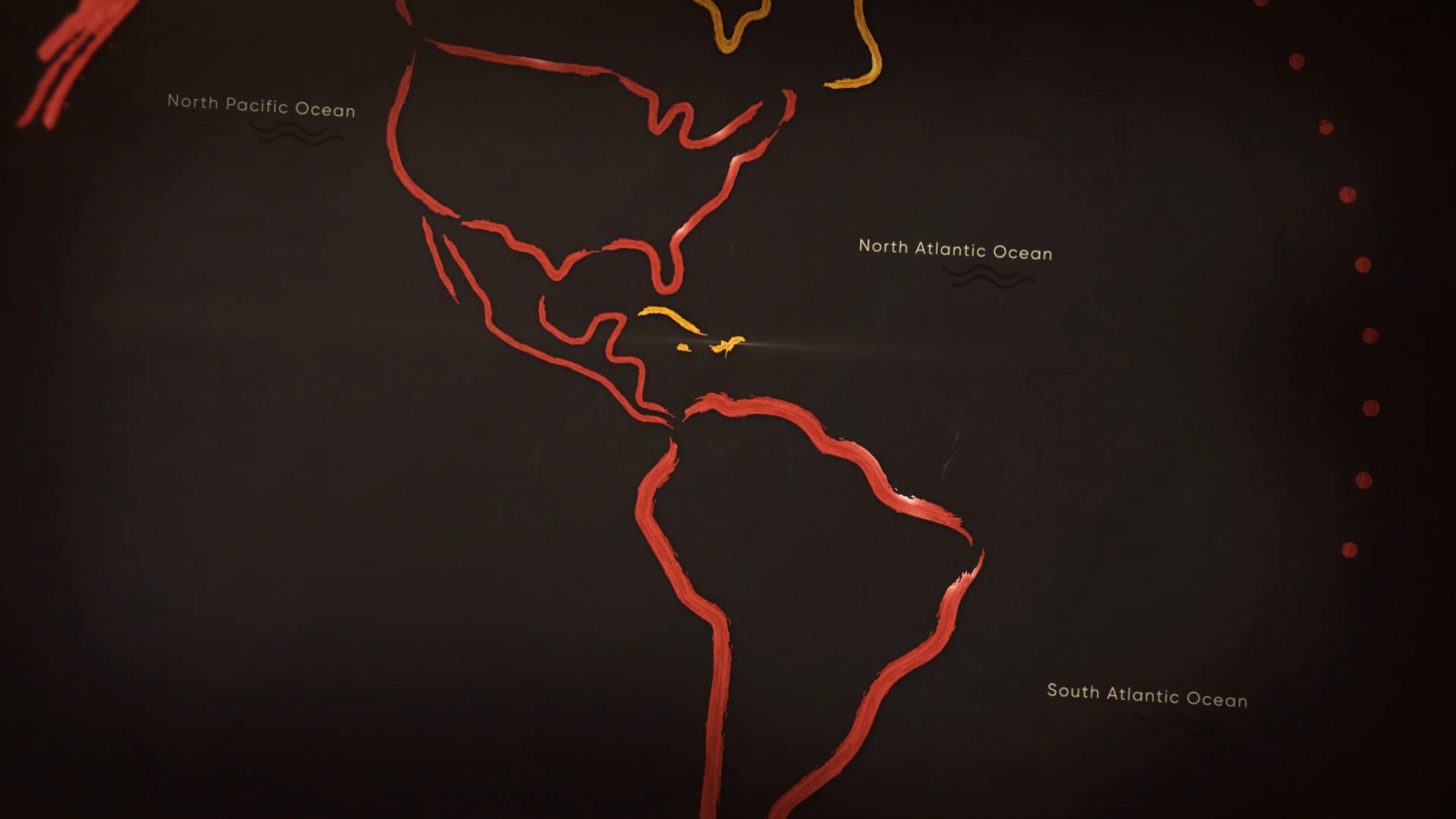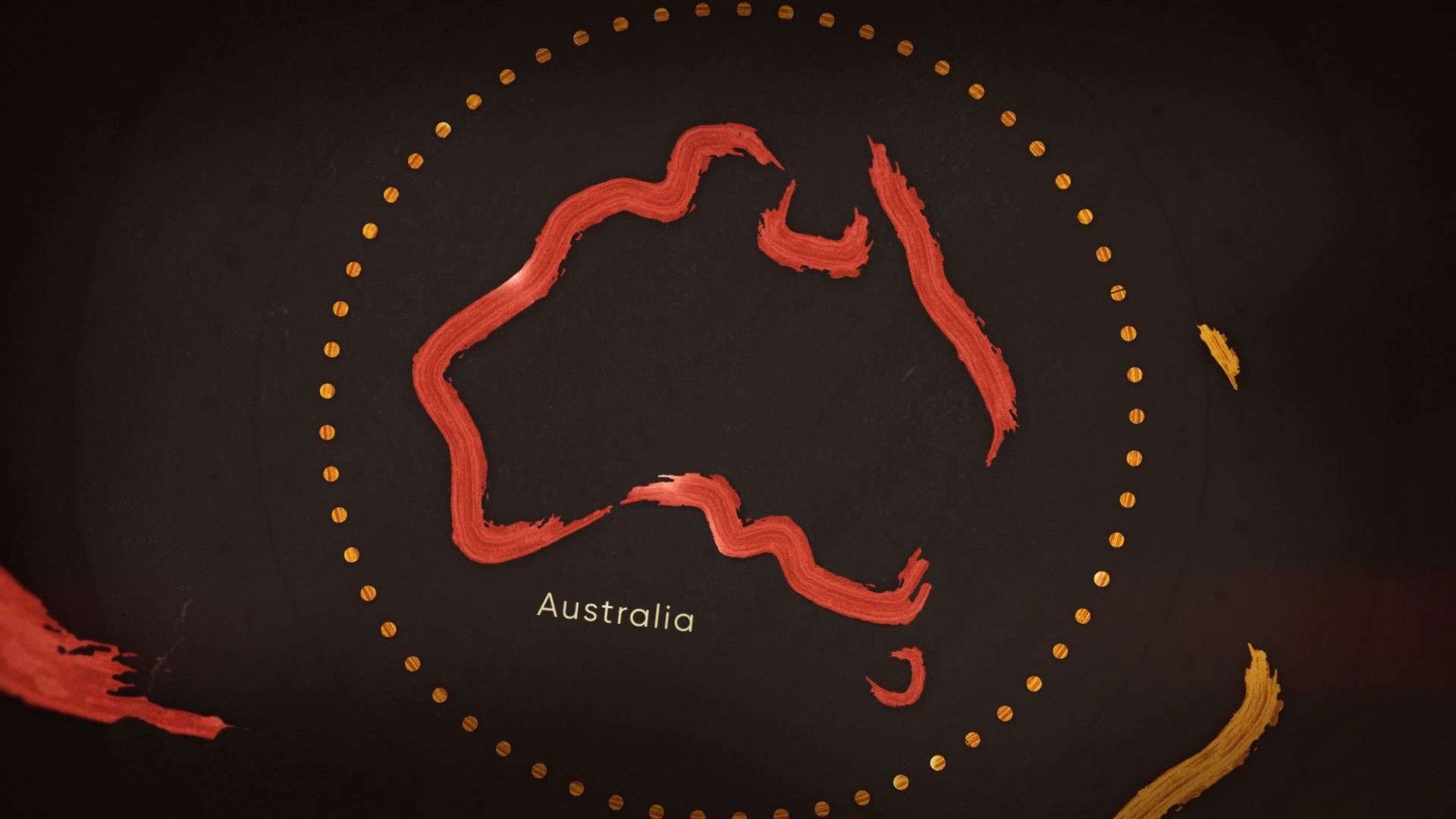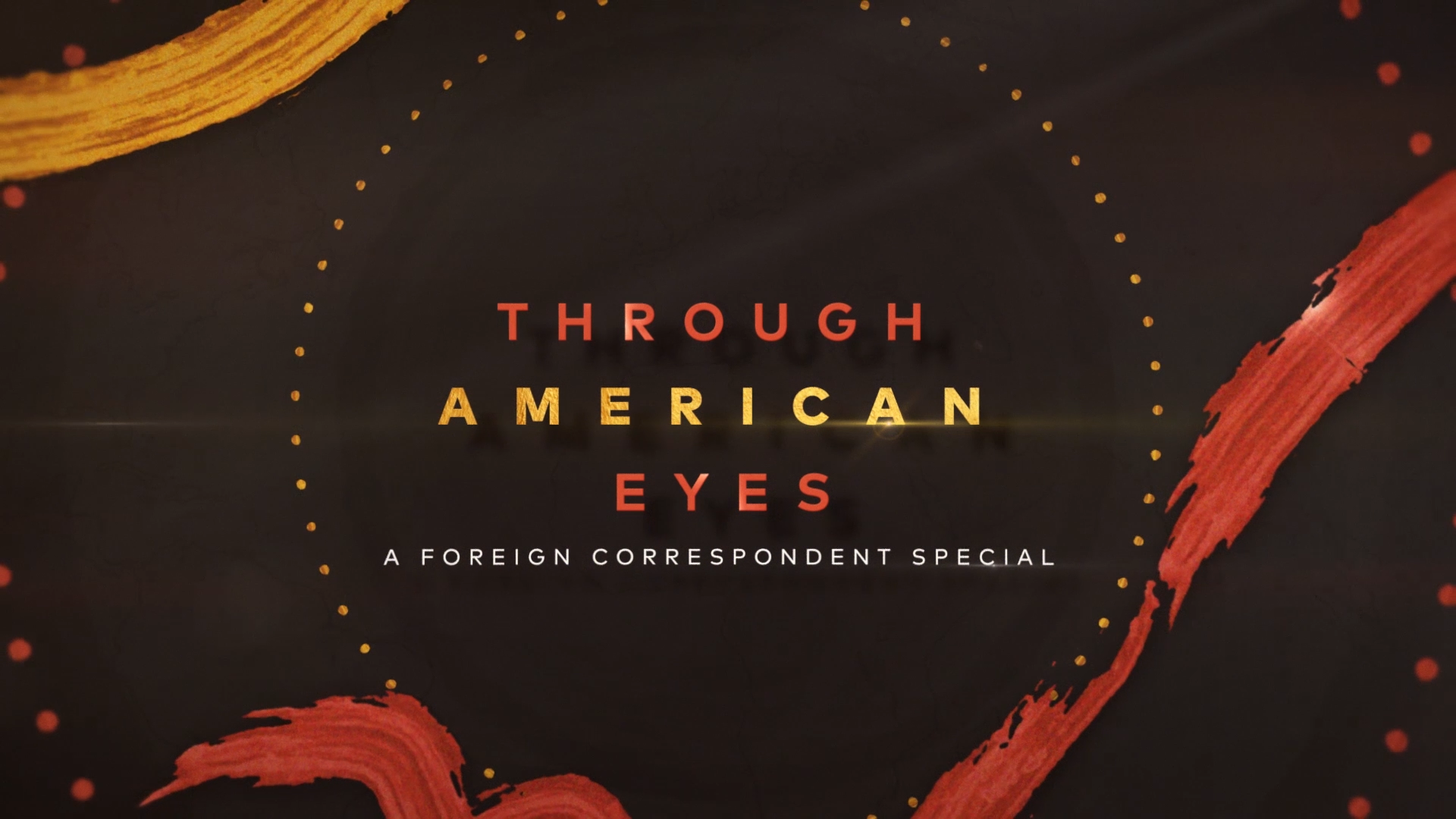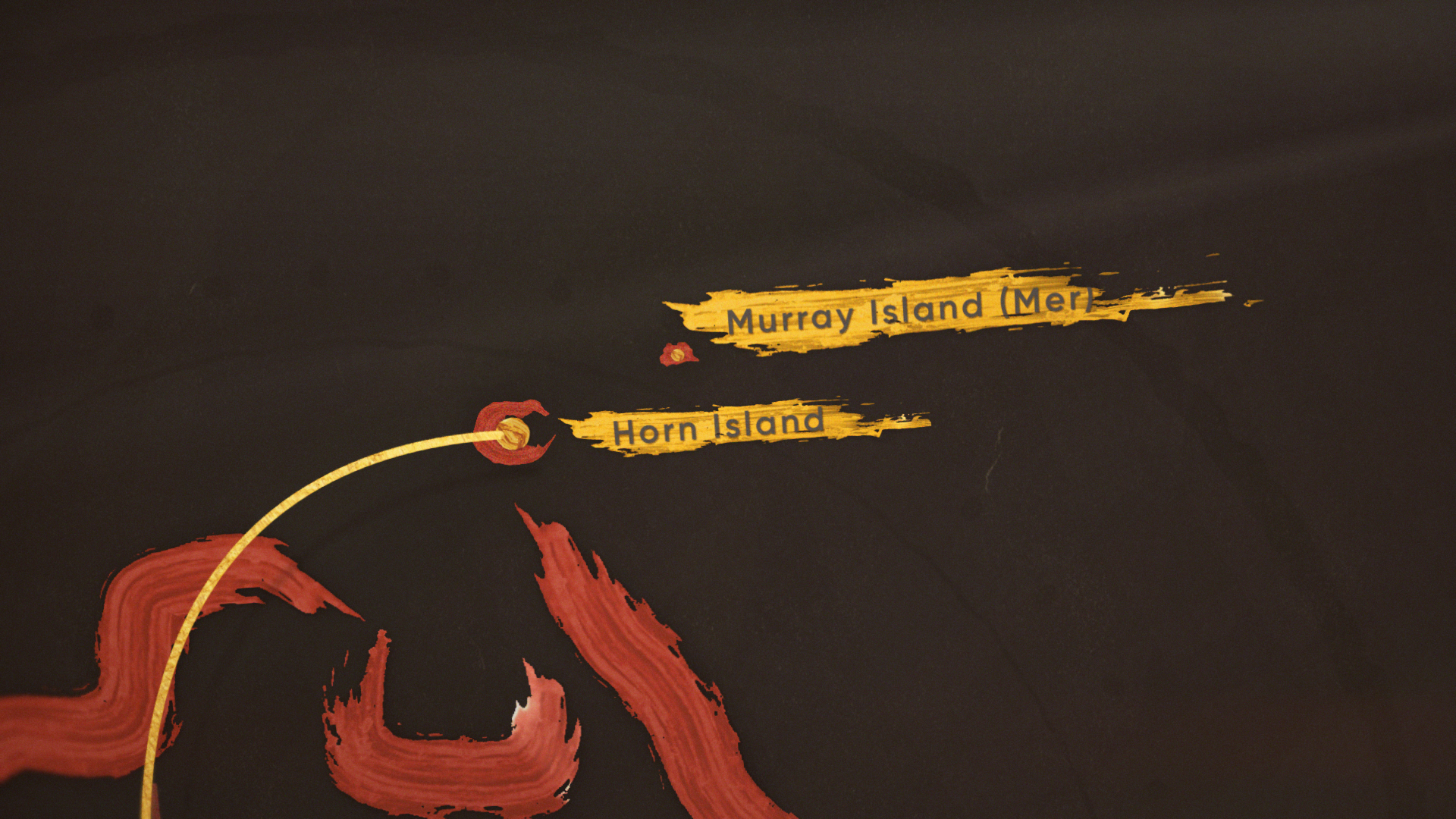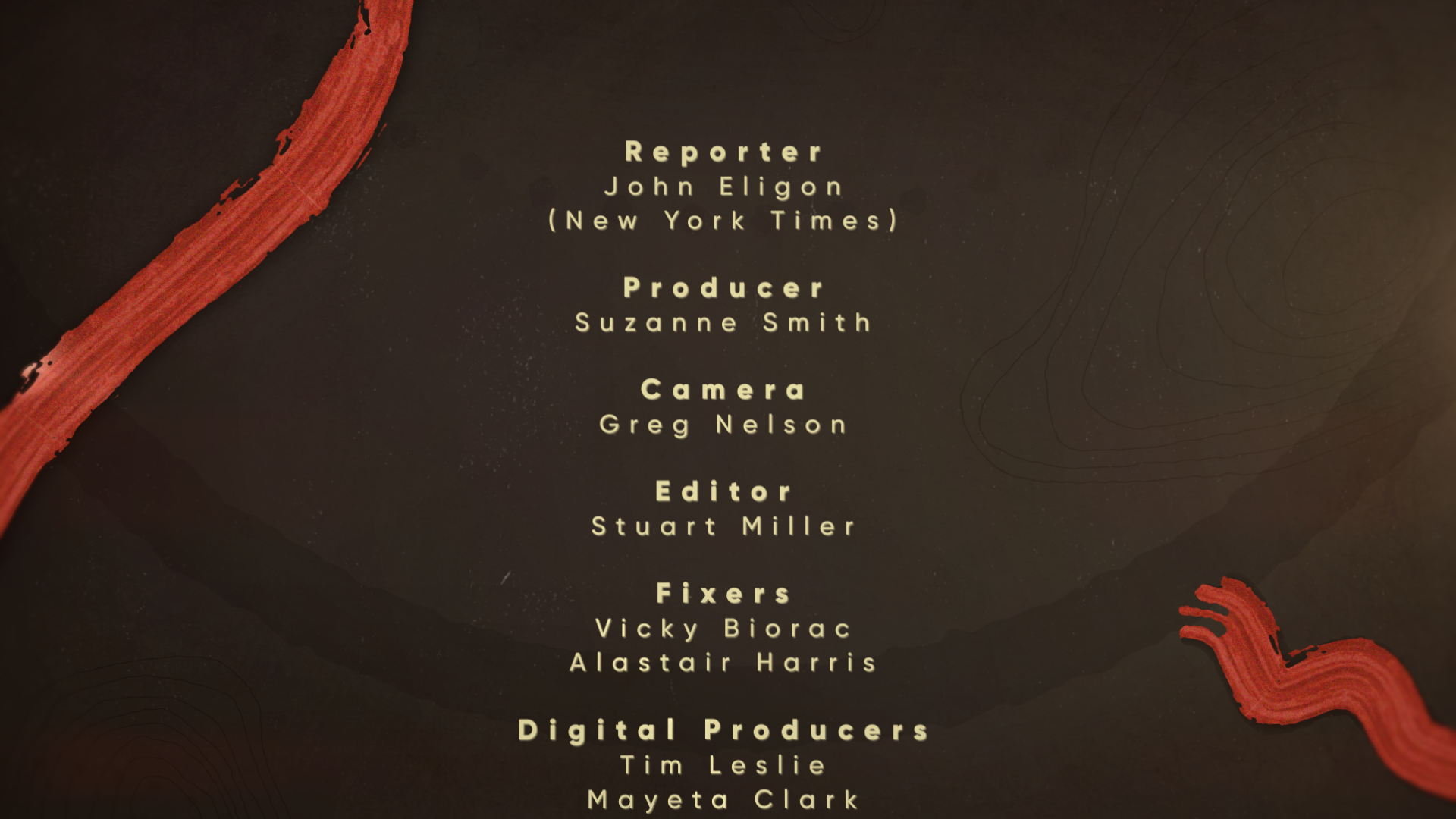 Producer:
Suzanne Smith

Reporter:
John Eligon
Creative Director: 
Andrés Gómez Isaza

Animation: 
Andrés Gómez Isaza
Ivanof Martinez Lopez​