Wakeup nutritional food, contact us to make the video of your new song. We went to the streets where we took pictures by lots to make possible this great video that was exhibited in expofithess.
The finka created this video looking for an active and urban environment and it was a great pleasure to work with Wakeup and chelo.
Wakeup nutritional food, nos contacto para hacer el vídeo de su nueva canción. Nos fuimos a las calles donde tomamos fotos por montones  para hacer posible este gran vídeo que fue exibido en expofithess.
La finka creo este vídeo buscando un ambiente activo y urbano y fue un gran placer trabajar con Wakeup y chelo.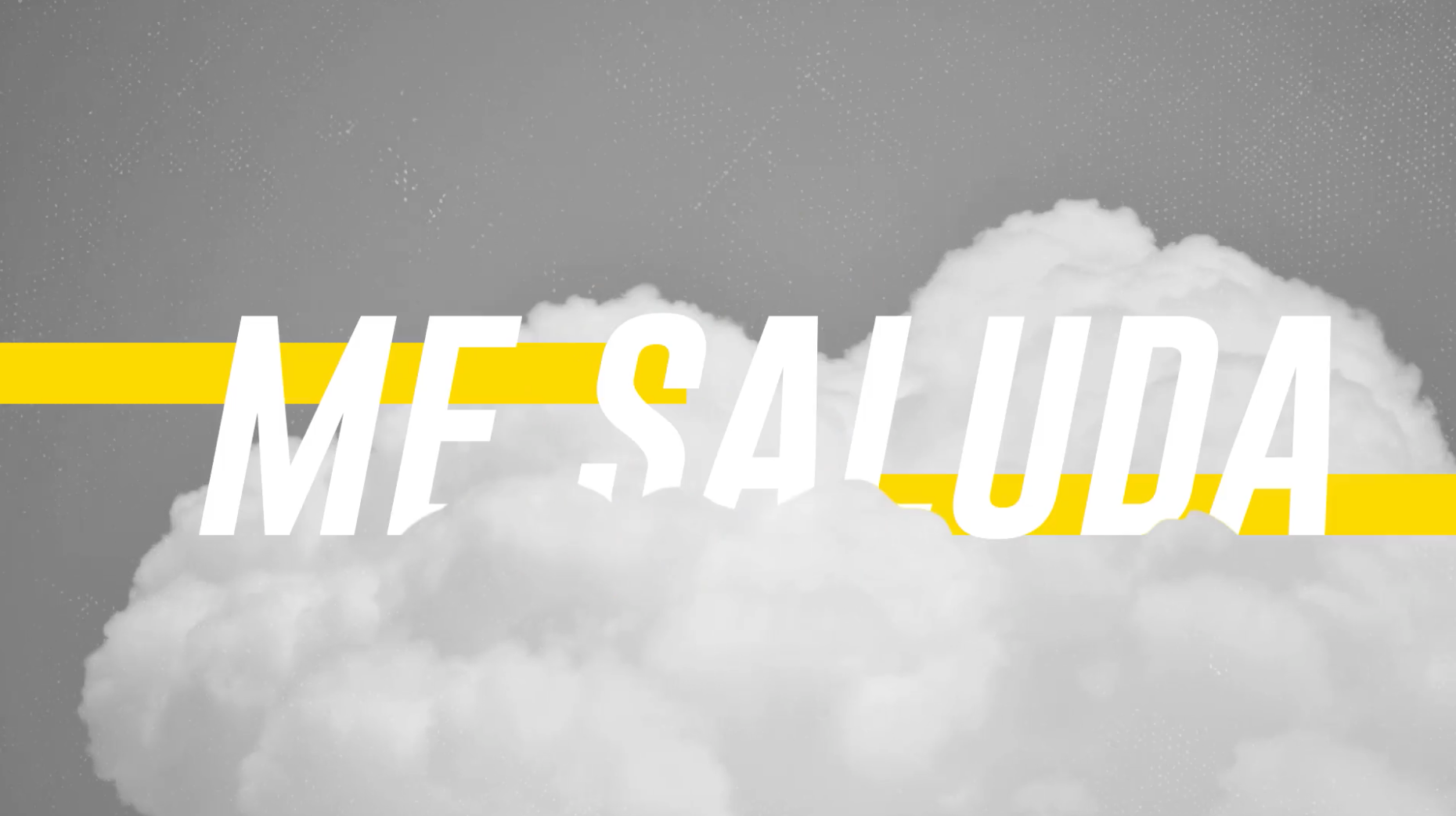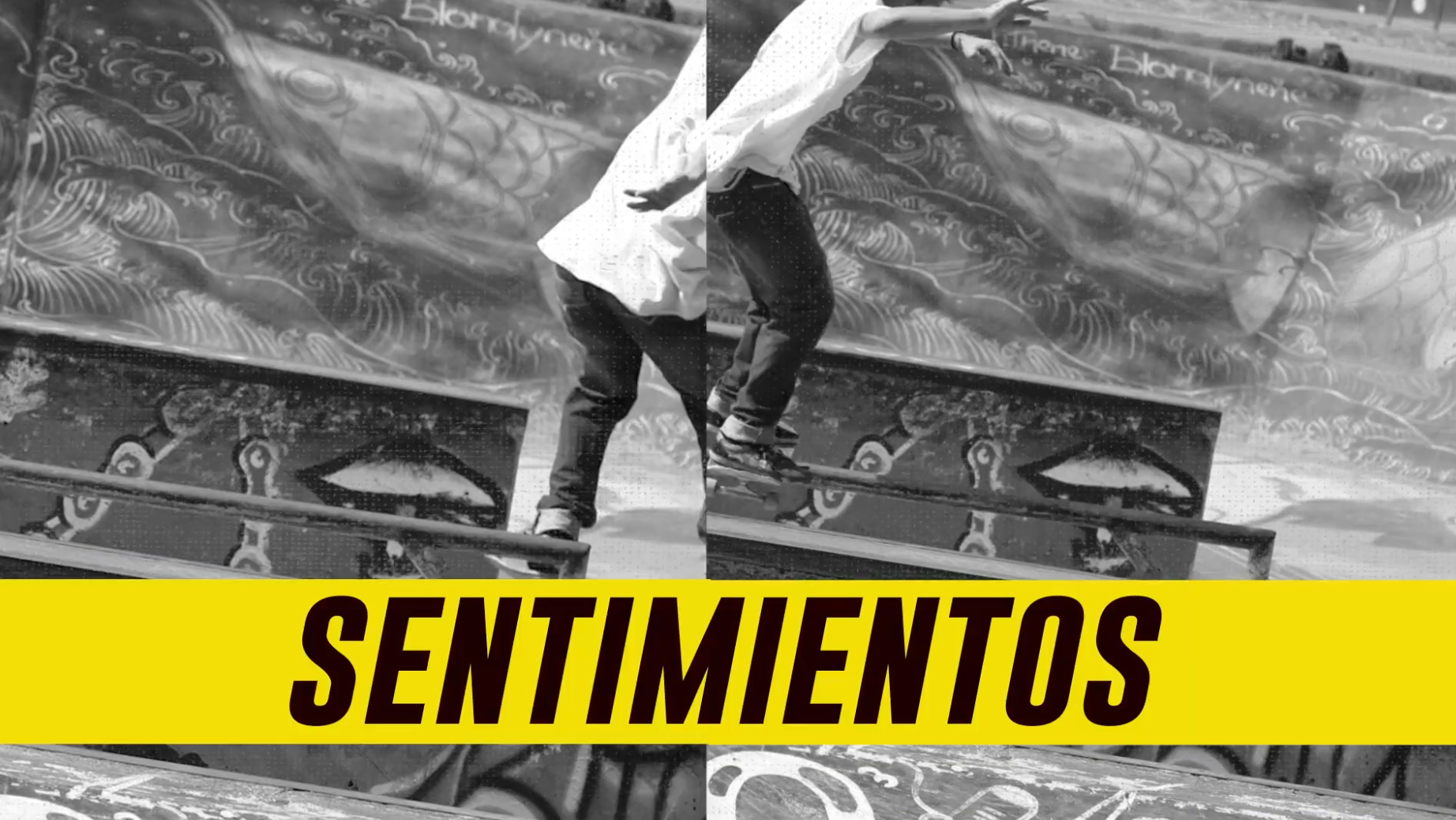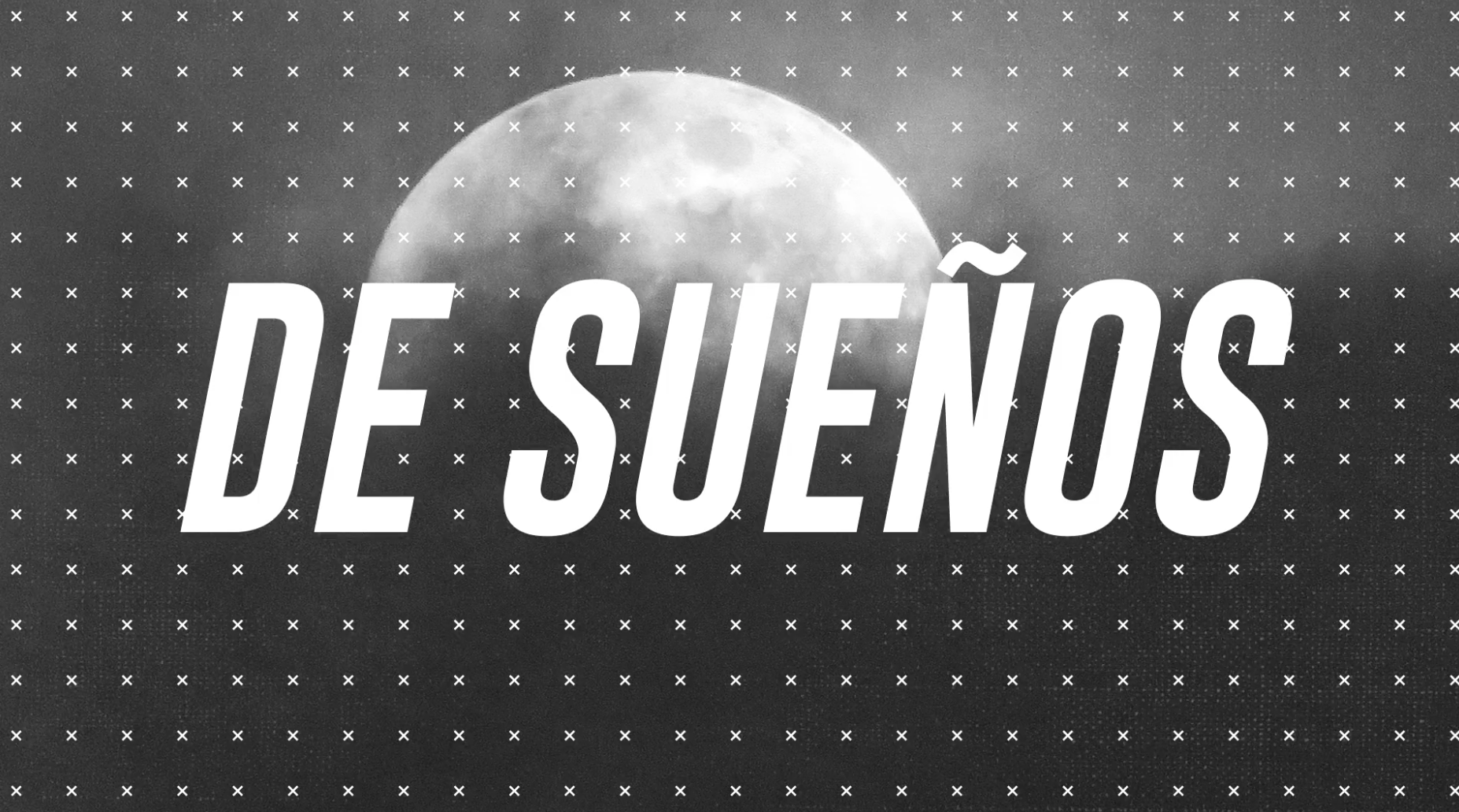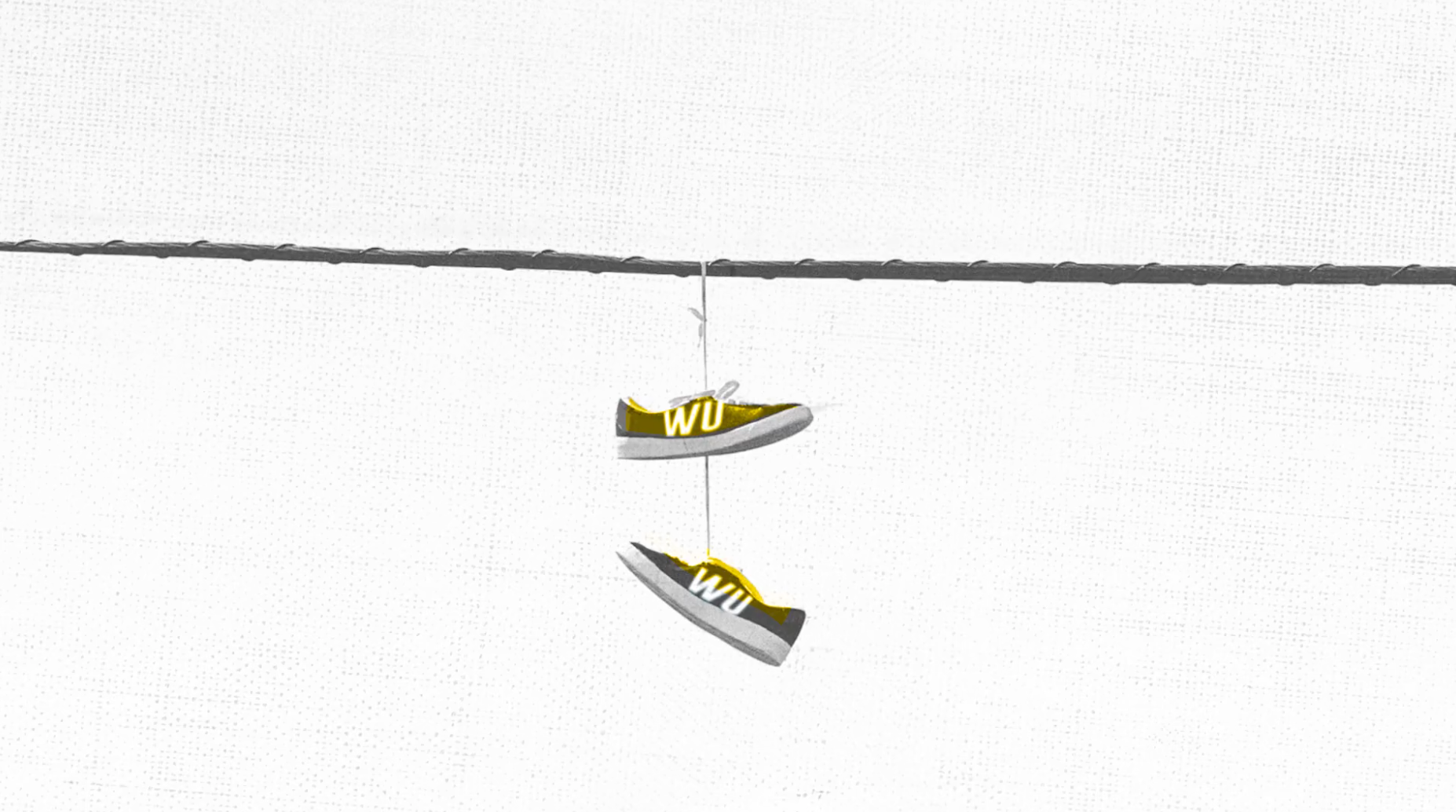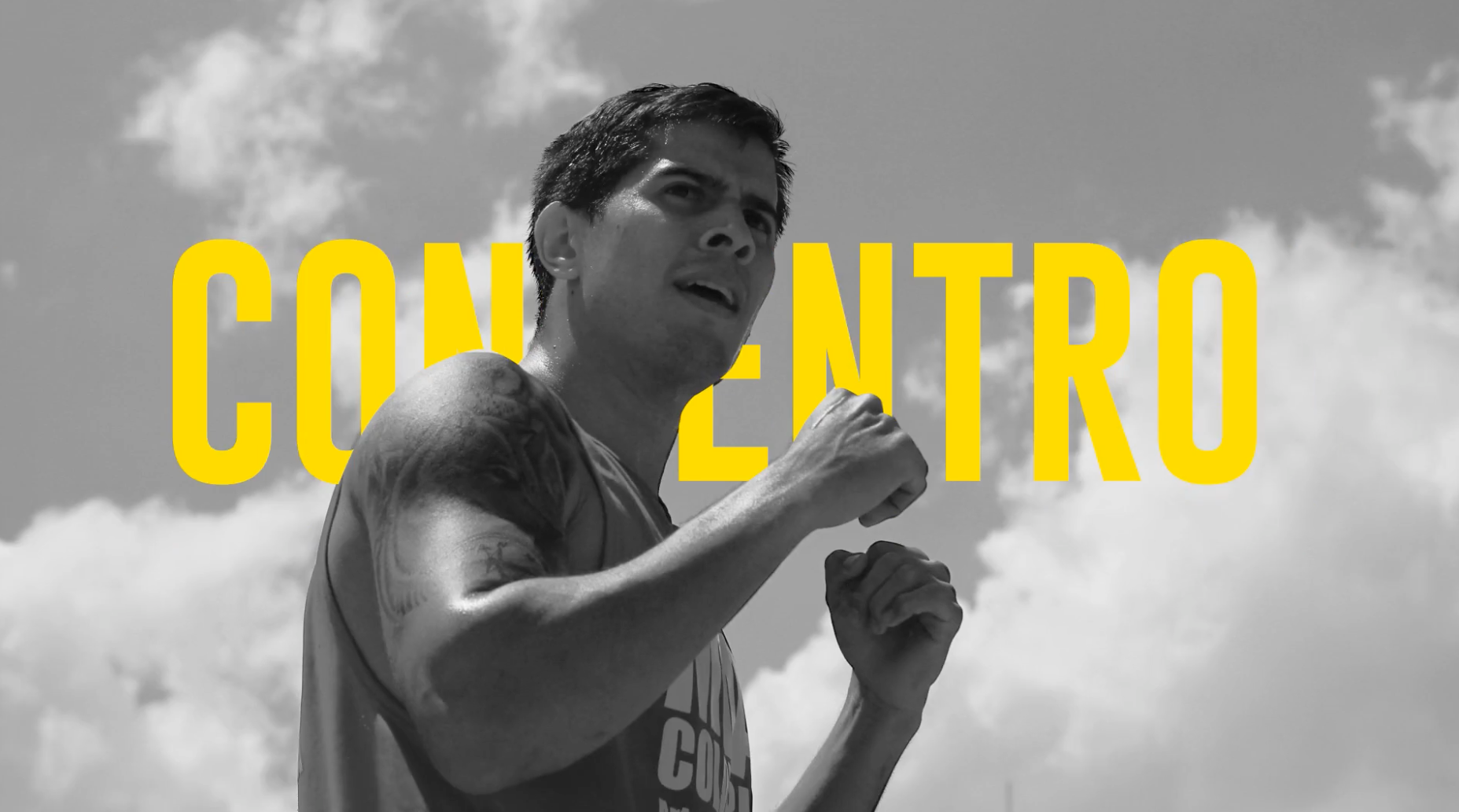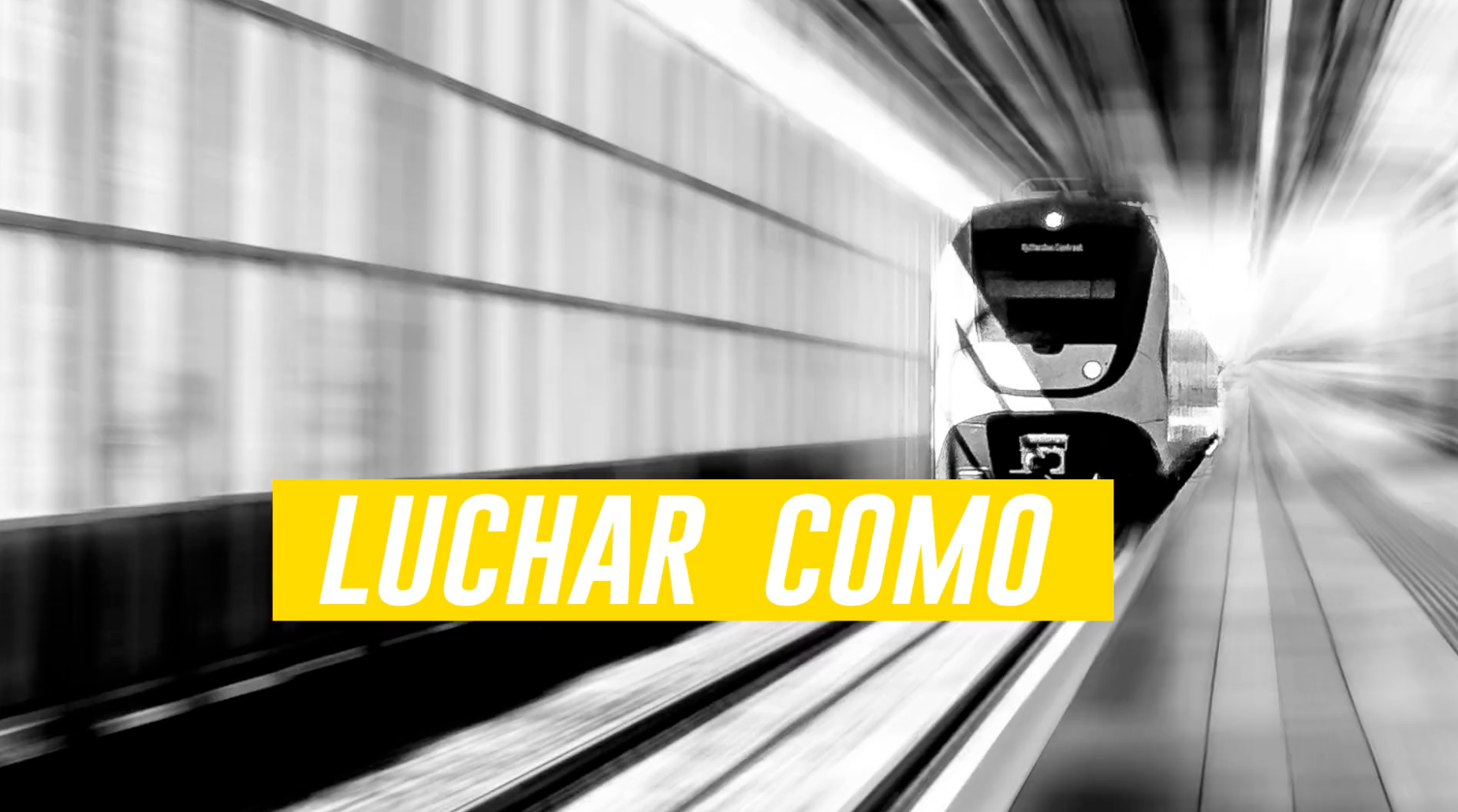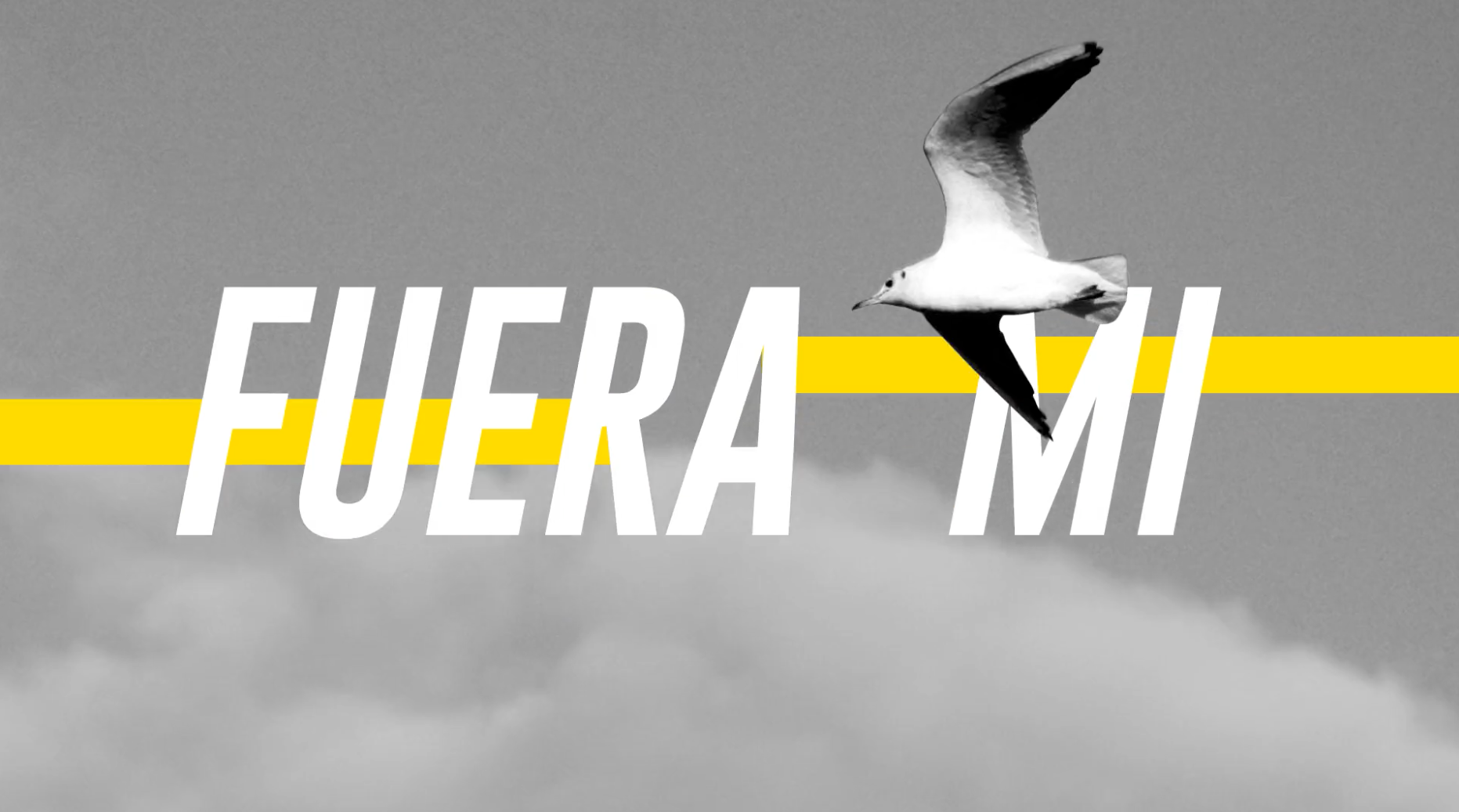 Produced by:


LaFinka
 


Creative Director: 


Andres Gomez Isaza
 


Design:


Andres Gomez Isaza
Gustavo Adolfo Collazo cortés



Animation:


Andres Gomez Isaza
Gustavo Adolfo Collazo Cortés
Photography:
Andres Gomez Isaza
Gustavo Adolfo Collazo Cortés
Thanks to Pollo, Wakeup


Sound Design: